Real
by
Katy Evans
My rating:
5 of 5 stars
Cover & title - 4 out of 5
Favorite Quote - "I love him He's not just a star, he's the whole fucking sky to me. He's the sun and every planet in this galaxy.
Favorite character - Remy
This is me reading & after I have finished the book.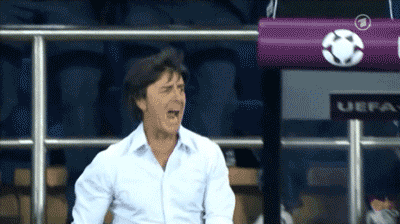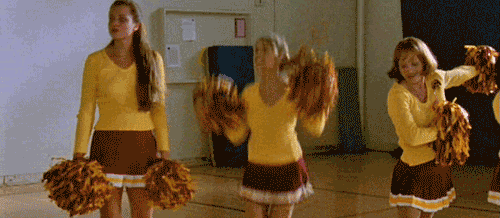 These are my thoughts and feels about the book and during the book.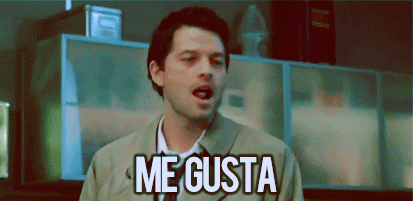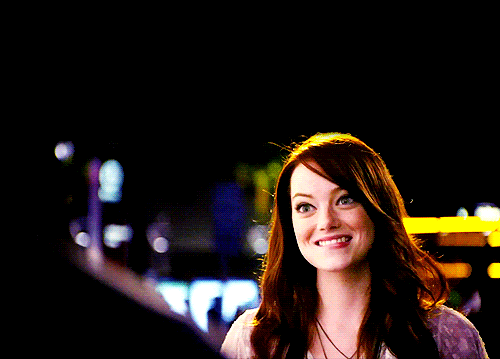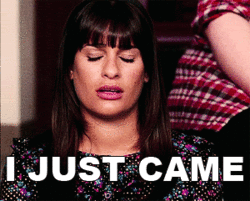 I truly felt,
P.S
Until you have read it.
View all my reviews