Brawn
by
Laurann Dohner
My rating:
4 of 5 stars
It starts with girl meet NS who is hot as hell, the girl notices
(alpha male = hotness and girl = someone who totally needs the best sex of her life)
The guy has to live in her house, something to do with her dad.
Girl gets totally smashed after a fight with her dad.
Girl watches someone die & then her house gets broken into by bad guys
Cue gun fight in her bedroom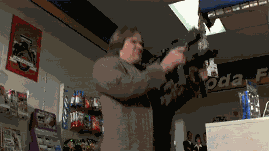 Then Kidnapping & then imprisonment
They get caged together so they play hide the salami
They get rescued, but more drama happens.
Then she finds out she is pregnant, she calls some NS doc for help.
She gets kidnapped by the NS and taken into care because she is up the spud.
Brawn finds out & goes crazy mental
He is all like "i am the fucking alpha man, do not keep me from my women... "
They fight about everything
They have make up with sexy alpha doggy style sex.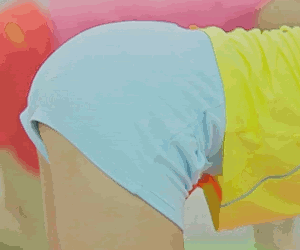 Then it is pretty much more hide the salami until the end :)
View all my reviews