This Man
by
Jodi Ellen Malpas
My rating:
4 of 5 stars
Cover & Title - 3.5 out 5
Favorite Line - "You better stop with the blah-fucking-zay shit now, or I'll shove this fork so far up your arse, you'll be chewing metal"
Favorite Character - Kate
Jesse
Ava
Their relationship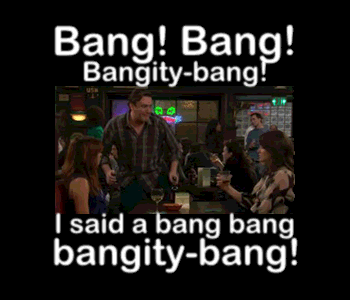 Mr Ward is liar, he is deceitful, arrogant, rude & possessive. (
but yet i still like him
)
Ava is a pushover, she is easy, stupid, naive & irritating at times. (
but yet i still like her
)
The book has many similarities for me to 50 shades but I still really enjoyed it. It was a different story to 50sog, not a copy like some other books i have read. I liked the plot for the most part and only a few things annoyed me throughout the book.
Things that annoyed me -
1. Why must every possessive male character from books now shag the girl up the arse to "claim her"? "I am going to fuck your ass, that makes you mine" I mean seriously, when did men stop asking women to go steady or be your girlfriend?! ARGH it drives me fucking nuts!
2.
(view spoiler)
[HE STOLE YOUR FUCKING PILLS, HOW DUMB CAN YOU BE?! I seriously wanted to smash my kindle when she "lost" her pills the second time. (hide spoiler)]
I did actually enjoy this book a lot, even if it did seem like i was complaining in my review. I also am really looking forward to reading the next book in the series.
I would recommend this book
View all my reviews