Days of Blood & Starlight
by
Laini Taylor
My rating:
5 of 5 stars
Cover & Title - 4 out of 5
Favorite Lines - "A dream dirty and bruised is better than no dream at all.", "What can a soldier do when mercy is treason, and he is alone in it?", "This was not that world." & "I am one of billions. I am stardust gathered fleetingly into form. I will be ungathered. The stardust will go on to be other things someday and I will be free."
Favorite Character - Karou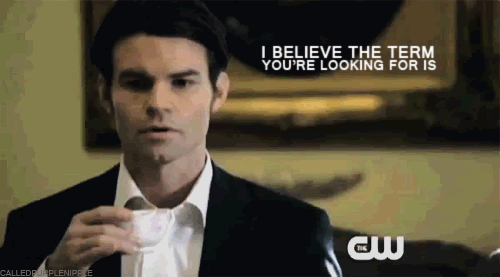 There were moments when i was so consumed by this macabre fairy tale i struggled to breathe. Nothing at those certain moments was more important to me then knowing what came next. This continuation of the previous story was everything i had hoped for & possibly even more. The writing & story completely captivated me the entire time i was reading it.
You need to read this book but first you must read
Daughter of Smoke & Bone
. Reading them is what Alice must of felt like tumbling down the rabbit hole. Describing the feelings that both books conjure is almost impossible, I will not even try.
My five words to sum up this book - Despair, Hope, Death, Life & War.
I would recommend this book & I cannot wait for the next in the series.
View all my reviews