Under Mr. Nolan's Bed
by
Selena Kitt
Oh god
I could of coped with the story until the incest.. i mean seriously I really enjoy F/F books so them getting it on was hot, I did not even mind her getting it on with the dad & then the girl separately, I did not mind the age gap at all.
Then they all do it together, *shudder* i just... words fail me.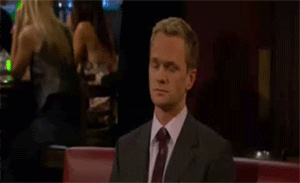 The worst thing was that it was a like watching a car crash, i just could not stop reading! It was horrific but i just had to read it..
Then i read the ending...
View all my reviews