Love Left Behind
by
S.H. Kolee
My rating:
4 of 5 stars
Cover - 3 out of 5, i hate when books share covers, hence the 3.
Title - 4 out of 5, it is very fitting.
Favorite Line - "This dress is over $5,000! I mean as much as I like this dress, how can they charge that much! Was it handmade by a group of monks in a monastery in the Netherlands?" - Odd place to place a monastery... :S
Favorite Character - Emma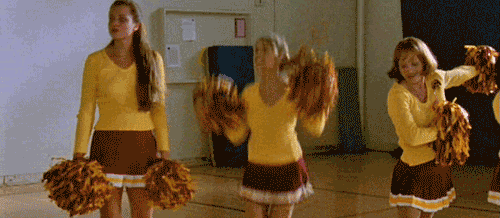 Yes! I loved it! Yup you heard me.
My jackson
This book is seriously high drama & high tension. It is not a book i would recommend to someone looking for a chill out read, seriously. Normally i am not a fan of high drama but i really got caught up in the sex & the craziness. I loved it even when i was hating it! :)
The sex scenes between them were steamy & often, the pair had a lot of chemistry & i liked their feisty attitude with each other. There are quite a few surprises & twists to keep the book lively.
I would recommend this book & I would read more by this author.
View all my reviews